Timeo Danaos Blaming the Victim in Roma Inclusion Policies
##plugins.themes.bootstrap3.article.main##
##plugins.themes.bootstrap3.article.sidebar##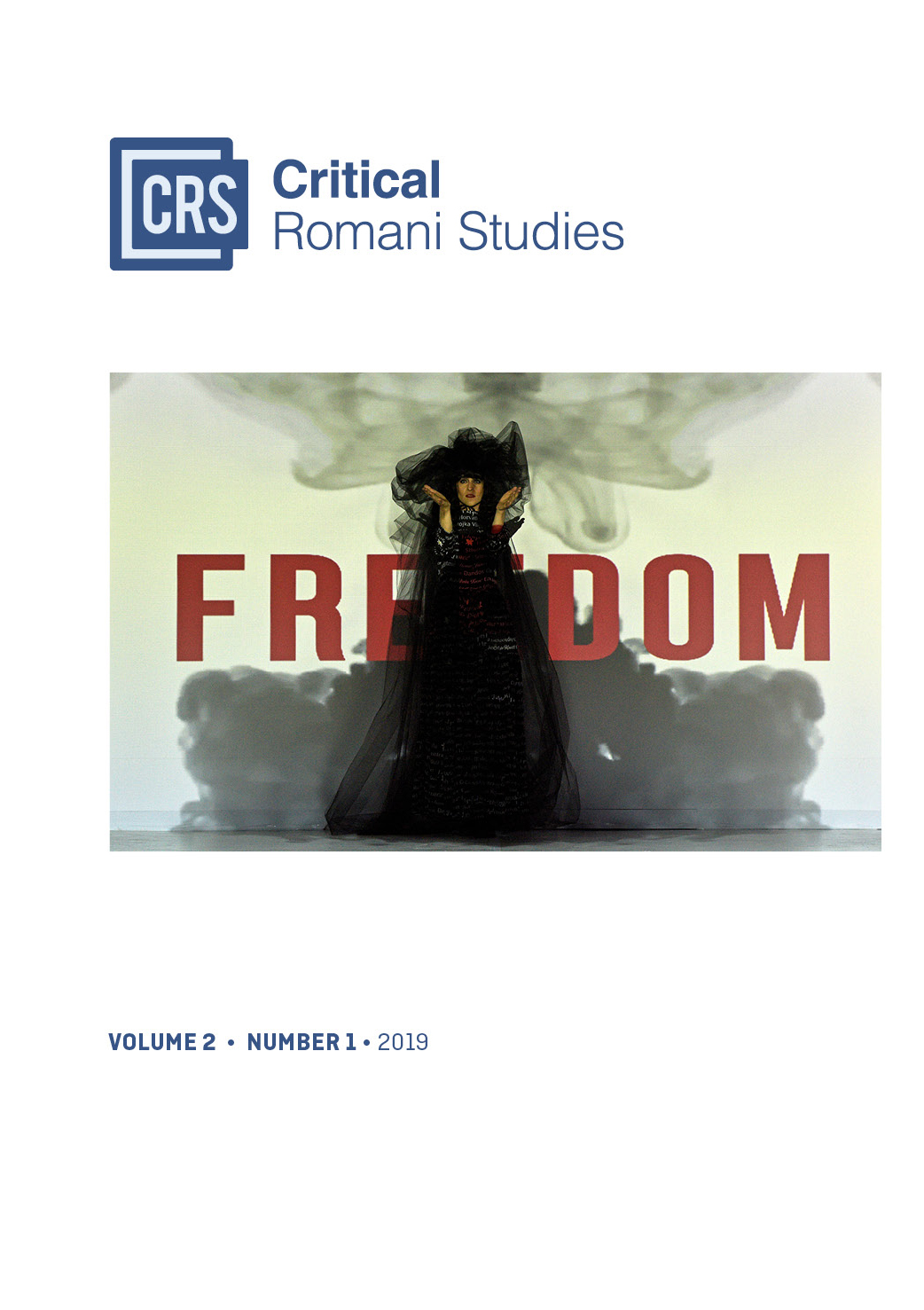 Published Nov 15, 2019
Csaba Fényes
https://orcid.org/0000-0002-9225-001X
Abstract
In this research I examine the integration strategies submitted to the European Commission (EC) starting in 2011 by the five countries with the largest Romani populations: Bulgaria, Czech Republic, Hungary, Romania, and Slovakia. Using a mixed methodology that draws primarily on content analysis, I show that all integration strategies employ a discriminatory approach known as "blaming the victim." I refer to qualitative data gatheredfrom the strategies as evidence for this approach. I conclude by recommending that a change be made in policy evaluations, and analyze the extent to which NGOs and social science researchers also frequently, even if unconsciously, blame the Romani people for a large part of the problems they face.
##plugins.themes.bootstrap3.article.details##
Keywords
Victim blaming, Roma policies, Antigypsyism, Roma integration strategies, Culture of poverty
This work is licensed under a Creative Commons Attribution-NonCommercial 4.0 International License.
Authors who publish with this journal agree to the following terms:
Authors retain copyright and grant the journal right of first publication. The work is licensed under a Creative Commons Attribution-NonCommercial License that allows others to share the work with an acknowledgement of the work's authorship and initial publication in this journal.
Authors are able to enter into separate, additional contractual arrangements for the non-exclusive distribution of the journal's published version of the work (e.g., post it to an institutional repository or publish it in a book), with an acknowledgement of its initial publication in this journal.