A Beautiful, Sad Tale about Nonexistent Socialism in Hungary: The Story of Gyuri Cséplő
##plugins.themes.bootstrap3.article.main##
##plugins.themes.bootstrap3.article.sidebar##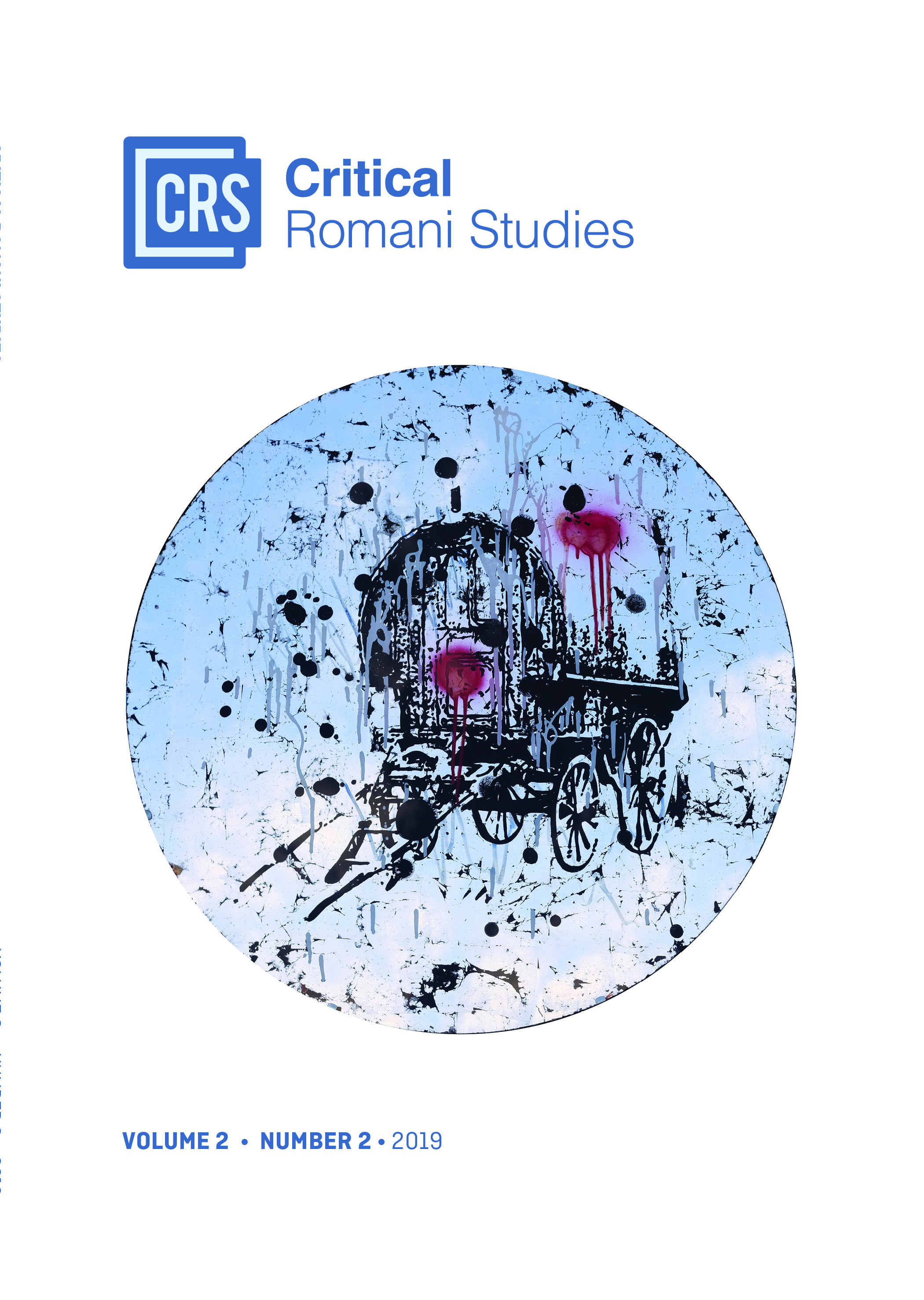 Published Dec 2, 2020
György Majtényi
https://orcid.org/0000-0002-4549-2198
Abstract
In the 1970s, director Pál Schiffer and his colleagues filmed the life story of Cséplő Gyuri (1978), a documentary feature about the prospect of a Gypsy protagonist breaking free from a slum in socialist Hungary. The original footage from the production is held in the Vera and Donald Blinken Open Society Archives in Budapest. The footage brings to light how the Gypsy/Romani protagonist of the film was cast, how he was brought from a Gypsy settlement in Németfalu to Budapest, how the film was screened,  how audiences reacted, and what the filmmakers debated withlocal communities. The tragic early death of Gyuri Cséplő raised the question among the filmmakers how it would be possible to break free from poverty and from Gypsy settlements. In a socialcritique, the filmmakers presented a parallel world outside that of modern socialist Hungary. The theory of multiple modernities – and studies written as a result – suggest that modernization is not a singular phenomenon; that it affected various social and ethnic groups and actors in divergent ways. This microhistory investigates what differences can be revealed between the perspectives of minority and majority communities in socialist Hungary.
##plugins.themes.bootstrap3.article.details##
Keywords
Central Europe, Ethnicity, Microhistory, Modernity, Modernization, Pál Schiffer, Poverty, Roma social history, Situational documentary, Socialism
This work is licensed under a Creative Commons Attribution-NonCommercial 4.0 International License.
Authors who publish with this journal agree to the following terms:
Authors retain copyright and grant the journal right of first publication. The work is licensed under a Creative Commons Attribution-NonCommercial License that allows others to share the work with an acknowledgement of the work's authorship and initial publication in this journal.
Authors are able to enter into separate, additional contractual arrangements for the non-exclusive distribution of the journal's published version of the work (e.g., post it to an institutional repository or publish it in a book), with an acknowledgement of its initial publication in this journal.