Racializing American "Egyptians": Shifting Legal Discourse, 1690s–1860s
##plugins.themes.bootstrap3.article.main##
##plugins.themes.bootstrap3.article.sidebar##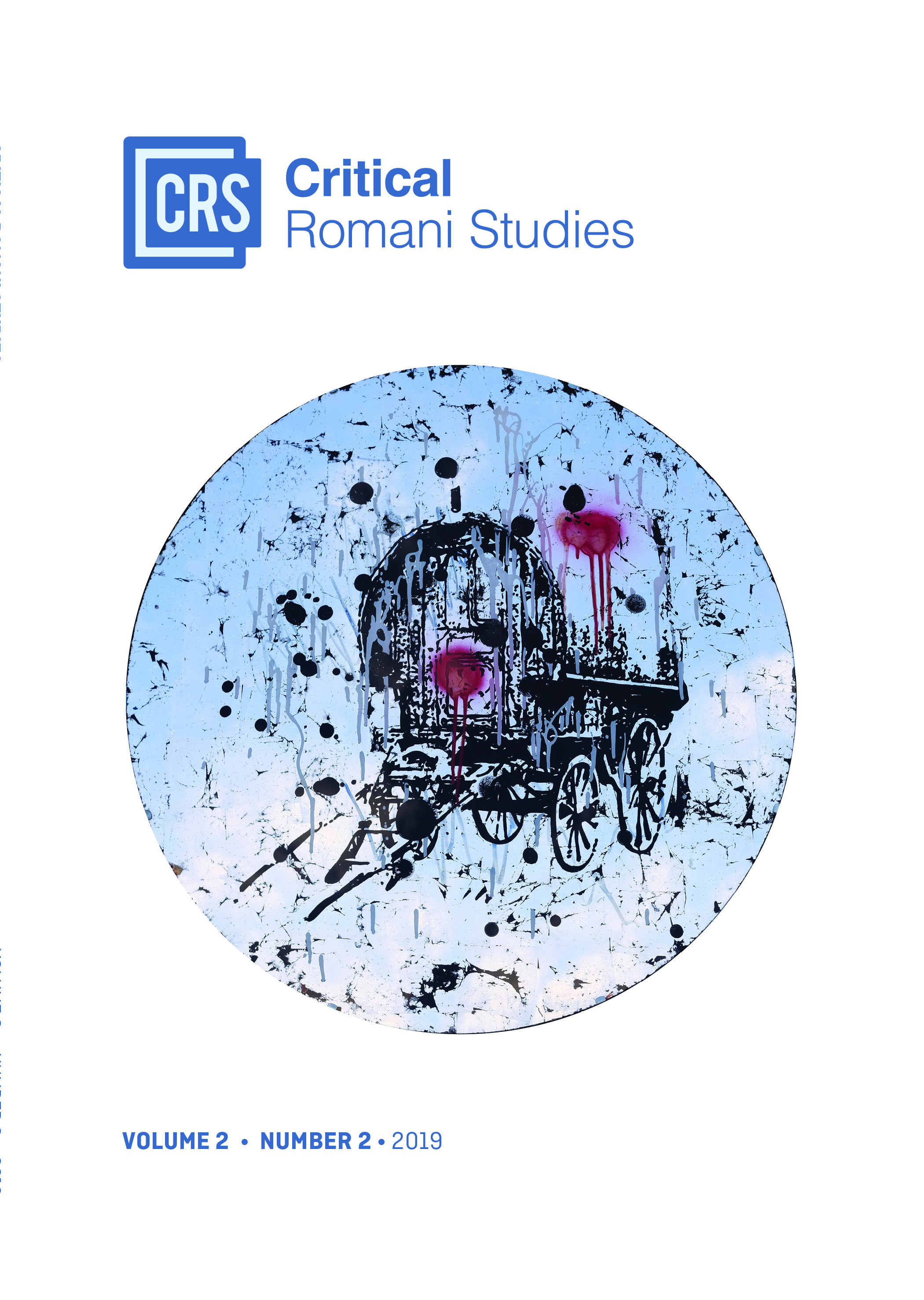 Published Dec 2, 2020
Ann Marguerite Ostendorf
https://orcid.org/0000-0001-9421-9385
Abstract
This article situates the historical "Egyptian," more commonly referred to as "Gypsy," into the increasingly racist legal structures formed in the British North American colonies and the early United States, between the 1690s and 1860s. It simultaneously considers how those who considered themselves, or were considered by others, as "Egyptians" or "Gypsies" navigated life in the new realities created by such laws. Despite the limitations of state-produced sources from each era under study, inferences about these people's experiences remain significant to building a more accurate and inclusive history of the United States. The following history narrates the lives of Joan Scott, her descendants, and other nineteenth-century Americans influenced by legalracial categories related to "Egyptians" and "Gypsies." This is interwoven with the relevant historical contexts from American legal discourses that confirm the racialization of such categories over the centuries.
##plugins.themes.bootstrap3.article.details##
Keywords
Race, Law, Gypsy, Egyptian, United States history
This work is licensed under a Creative Commons Attribution-NonCommercial 4.0 International License.
Authors who publish with this journal agree to the following terms:
Authors retain copyright and grant the journal right of first publication. The work is licensed under a Creative Commons Attribution-NonCommercial License that allows others to share the work with an acknowledgement of the work's authorship and initial publication in this journal.
Authors are able to enter into separate, additional contractual arrangements for the non-exclusive distribution of the journal's published version of the work (e.g., post it to an institutional repository or publish it in a book), with an acknowledgement of its initial publication in this journal.