Antigypsyism as Symbolic and Epistemic Violence in Informative Journalism in Spain, 2010–2018
##plugins.themes.bootstrap3.article.main##
##plugins.themes.bootstrap3.article.sidebar##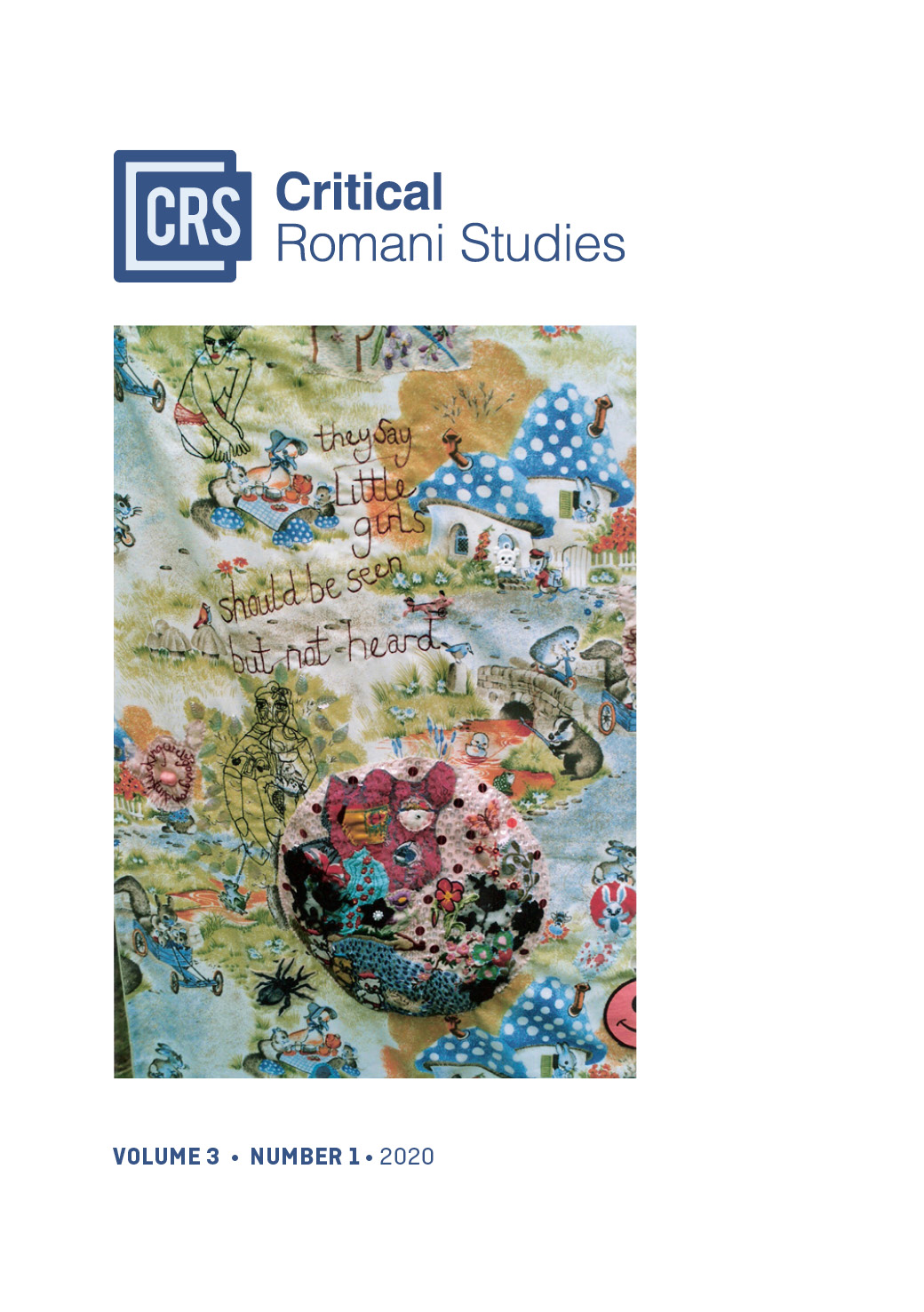 Published Dec 11, 2020
Ismael Cortés Gómez
https://orcid.org/0000-0002-1541-7306
Abstract
This study conducts a framing analysis of how Spanish journalism represents "Gypsy identity" within the markers of dangerousness and criminality (in the period from 2010 to 2018). The paper aims to validate the following underpinning hypothesis: as symbolic and epistemic violence, antigypsyism legitimizes systemicracial discrimination and exclusion against Roma in Spain. The article is organized into five sections. First, an analytical framework introduces the notions of "antigypsyism," "structural discrimination," "social fear," "symbolic violence," "epistemic violence," and "framing analysis." Second, a case study is presented on a sample of 150 national news reports that portray Romani characters in a biased way. Third, this analysis informs an ethical and legal debate that challenges the limits of free speech and the uses of discriminatory and biased language in informative narratives. The fourth section examines and provides conclusions regarding thecorrelation between structural discrimination against Roma and the role of media in engendering the stigma of the "Gypsy threat." Finally, the article includes a series of recommendations that could be used to counteract racism in news narratives.
##plugins.themes.bootstrap3.article.details##
Keywords
Antigypsyism, Structural discrimination, Framing analysis, Symbolic violence, Epistemic violence, Social fear, Journalism
This work is licensed under a Creative Commons Attribution-NonCommercial 4.0 International License.
Authors who publish with this journal agree to the following terms:
Authors retain copyright and grant the journal right of first publication. The work is licensed under a Creative Commons Attribution-NonCommercial License that allows others to share the work with an acknowledgement of the work's authorship and initial publication in this journal.
Authors are able to enter into separate, additional contractual arrangements for the non-exclusive distribution of the journal's published version of the work (e.g., post it to an institutional repository or publish it in a book), with an acknowledgement of its initial publication in this journal.