Romani Students' Responses to Antigypsyist Schooling in a Segregated School in Romania
##plugins.themes.bootstrap3.article.main##
##plugins.themes.bootstrap3.article.sidebar##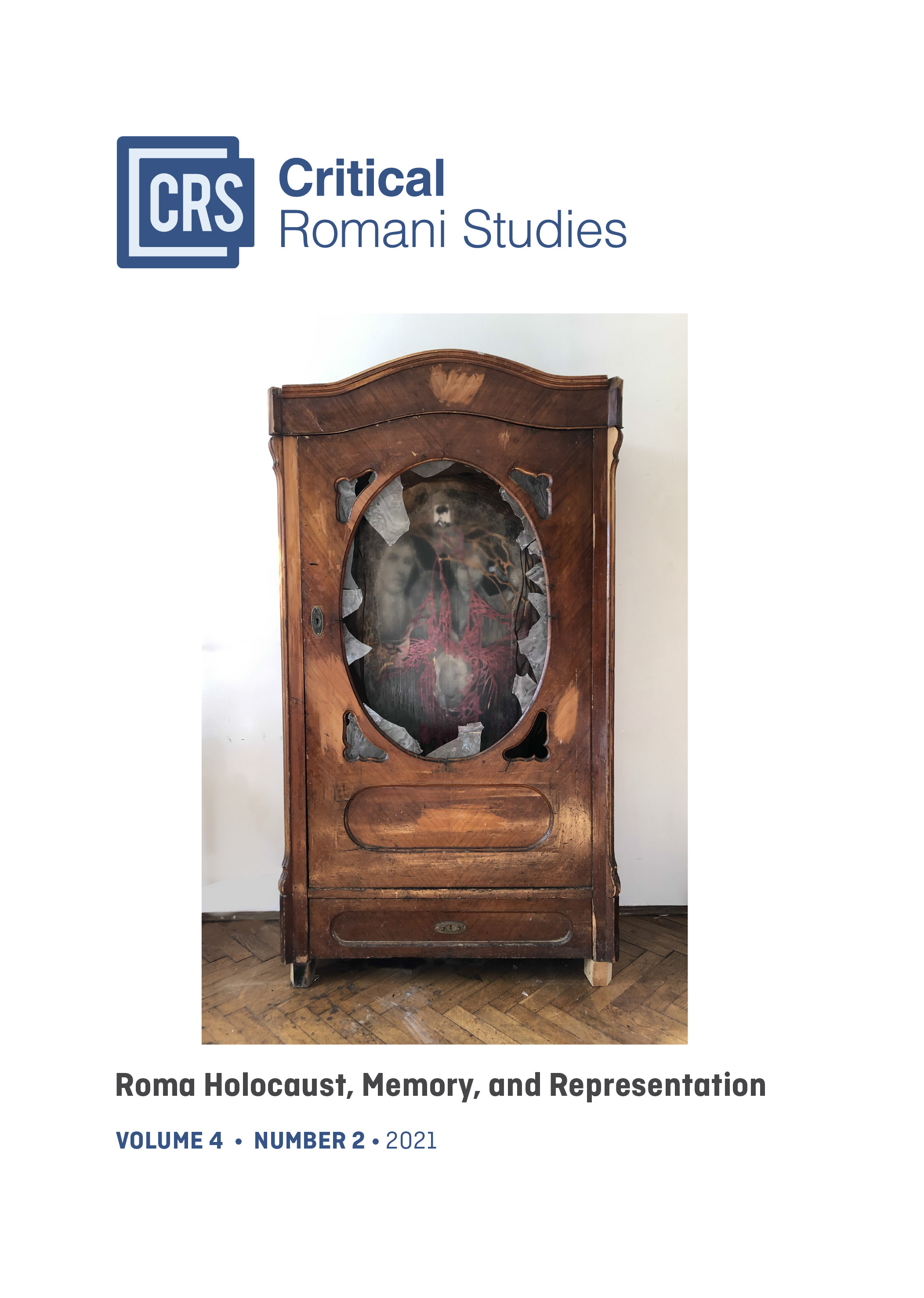 Published Oct 25, 2022
Simina Dragos
https://orcid.org/0000-0003-4189-6766
Abstract
In this article I explore the responses of Romani students in a segregated school in Romania to majoritarian deficit narratives constructed about them, investigating the specific nature of such deficit discourses and the specific strategies of resistance deployed by the students. To do so, I designed a theoretical framework which fused elements of Foucauldian and Critical Race Theory (CRT). The case study was underpinned by principles of in-depth critical qualitative research, explicitly addressing the racial, political and systemic nature of educational inequalities in Romania. I spent two weeks in a segregated secondary school, in which Romani students were tracked into Romani-only class groups. I observed 12 lessons and interviewed three white Romanian teachers and 11 Romani students. The findings suggested that teachers mobilized deficit discourses about Romani families, culture, cognitive abilities, and potential, reflected in their pedagogical strategies and justifications of Romani students' 'school failure'. Students resisted such assumptions through counterstorytelling, naming oppression, class disruption, and refusal of the 'rules of schooling', such as homework. I argue that this resistance highlights Romani students' critical thinking and agency. Among others, the findings indicate the need for urgent change in Romanian teacher training and educational policy.
##plugins.themes.bootstrap3.article.details##
Keywords
Roma, Critical Race Theory, Romania, Foucault, School segregation, Student resistance
This work is licensed under a Creative Commons Attribution-NonCommercial 4.0 International License.
Authors who publish with this journal agree to the following terms:
Authors retain copyright and grant the journal right of first publication. The work is licensed under a Creative Commons Attribution-NonCommercial License that allows others to share the work with an acknowledgement of the work's authorship and initial publication in this journal.
Authors are able to enter into separate, additional contractual arrangements for the non-exclusive distribution of the journal's published version of the work (e.g., post it to an institutional repository or publish it in a book), with an acknowledgement of its initial publication in this journal.